Your Home Deserves The Best Garage, For Less

Contact us today for a repair or installation. Our quotes are always free!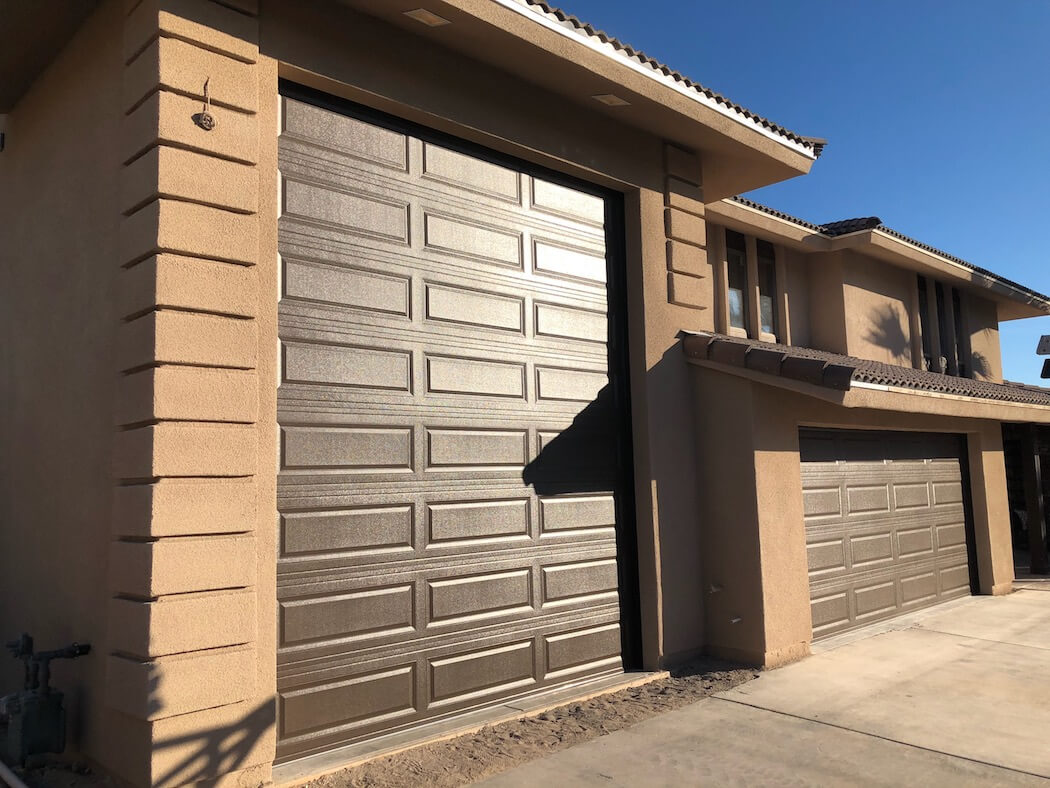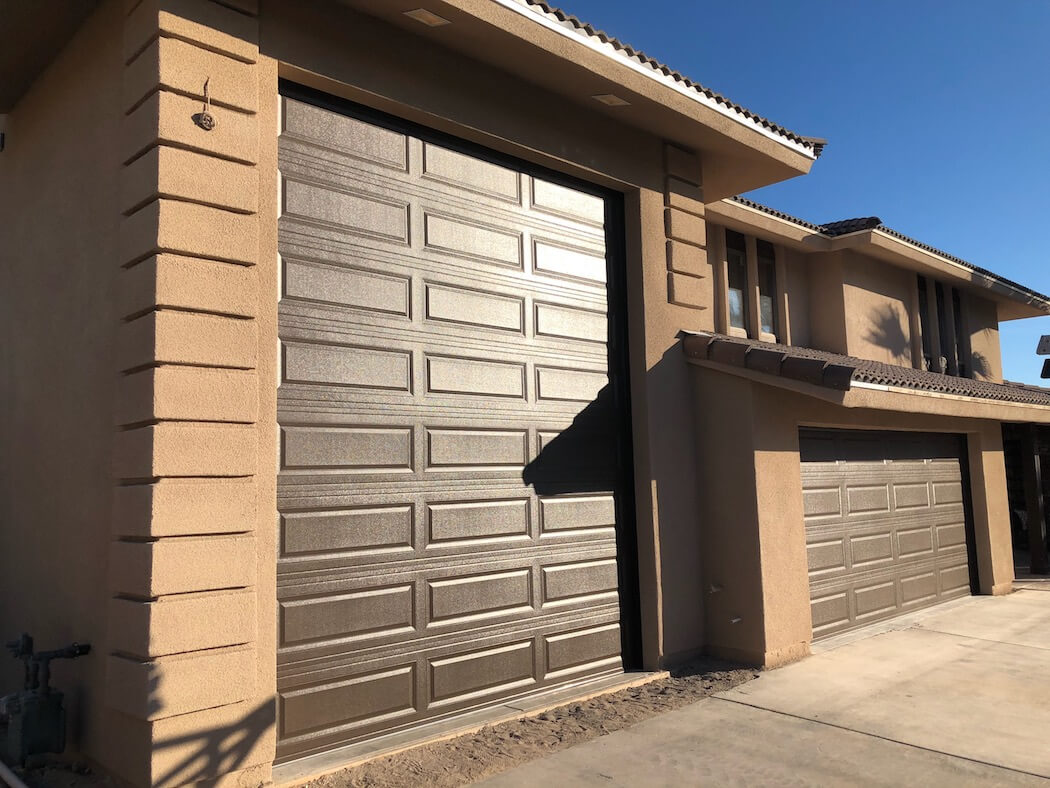 The history of our Garage Doors business traces back to 1998. We do everything from residential garage door repair to commercial garage door service and installation to 24/7 emergency garage door service. We know you have many options when choosing a garage door company in Phoenix, which is why we continue to exceed our customer's expectations not only in the quality of work we provide, but in the customer service that comes along with it. We make sure that our service and pricing is transparent, and that we stay in full communication with our customers along the way, and we promise no surprises or hidden fees.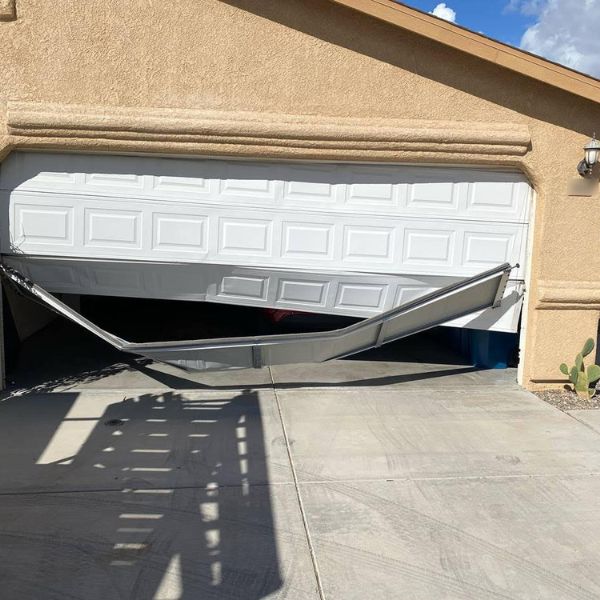 One of the most important attributes to any operational garage door is proper installation.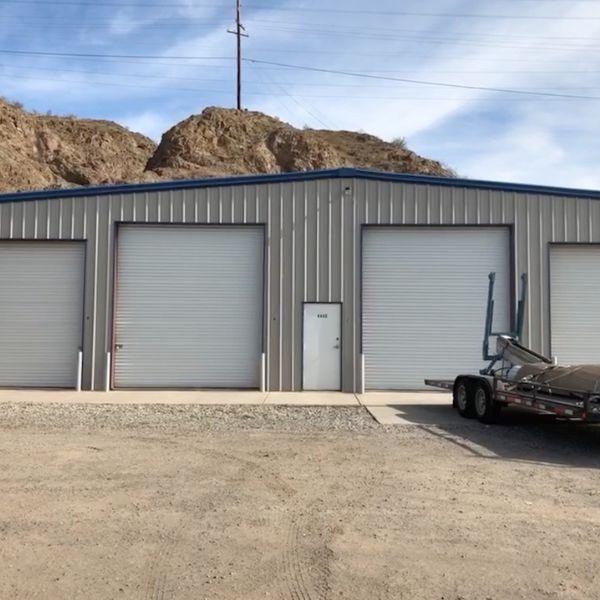 Most households use their residential garage door opener multiple times a day without realizing it.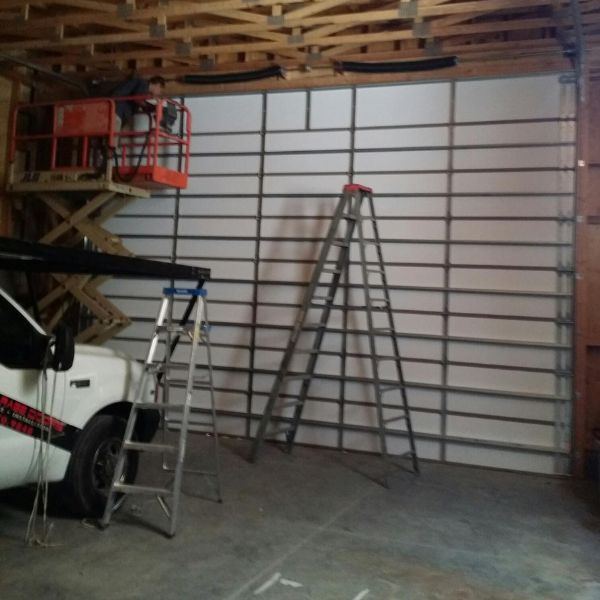 Most homeowners and renters do not think about their garage door until something goes wrong.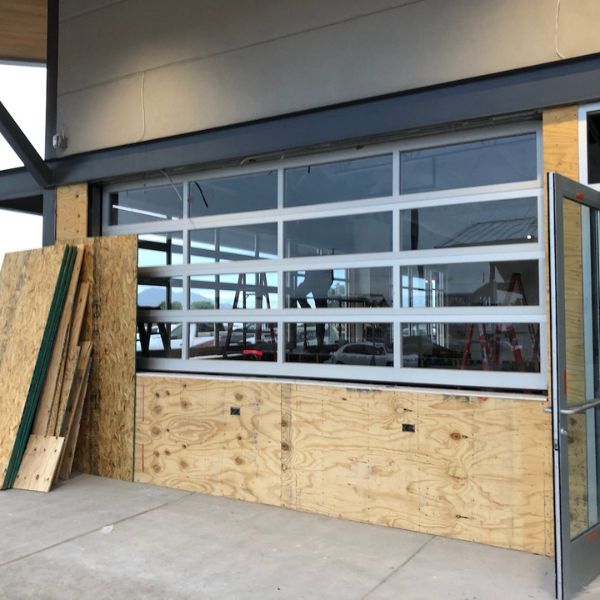 A carport conversion is one of the best and most cost-effective ways to create extra storage space.
Garage Door Repair Phoenix
Garage Door stands as a distinguished garage door firm headquartered in Phoenix. As a family-owned and local enterprise, we've been serving the community since 1998. From repairs and maintenance to new garage door sales, including round-the-clock emergency assistance, our offerings encompass a wide spectrum. Swift response times for same-day service and repair are a hallmark of our commitment, and we're readily available to address any inquiries you may have.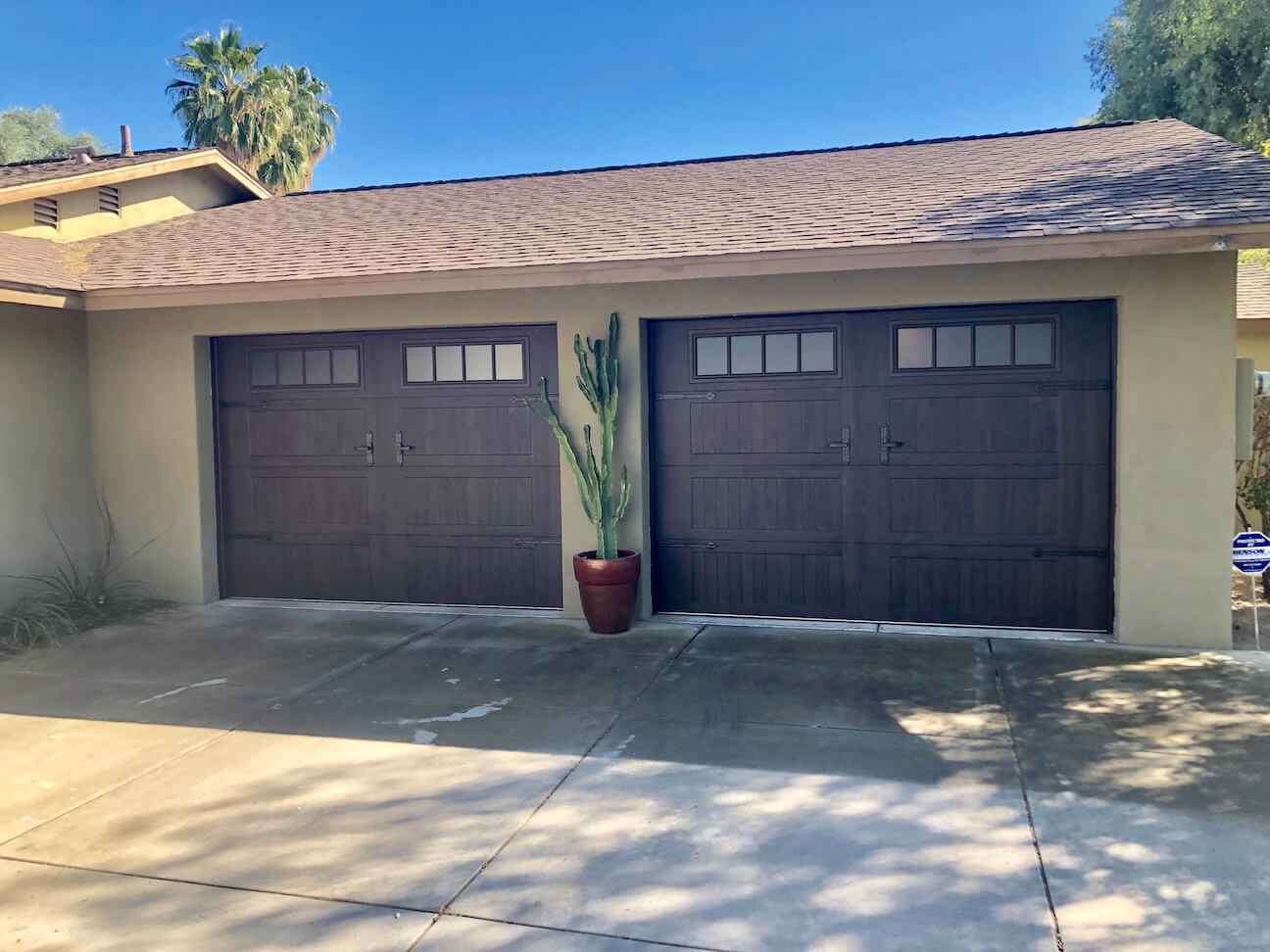 Is your garage door not rolling up? It's most likeley due to a broken garage door spring. Call today to learn about a single or double spring replacement.
Your garage door opener is the motor that lifts your door, so any issue with your opener can cause a big issue. Have a specialist diagnose your opener today.
The garage door cables are what allow your door to open and close seamlessly. Though it's not that common, your cable can break and unspool.
Experience Matters, Quality Counts
Check some of our customers reviews
Torsion Spring Repair & Roller Replacement
"Excellent replacement of garage door torsion springs and rollers. I was 100% satisfied with with his prompt, reliable and thorough service."
– Beth in Cave Creek, AZ
Excellent Install and Service.
"Adrian is very knowledgeable about garage door and openers.He is highly trustworthy. He is compititive, with his prices. Does a excellent job, fast, clean. I highly recommended him."
– Bob Ward in Surprise, AZ
Used Garage Door
"Adrian, I thought I would let you know that Salvador did a very professional installation of the used door. He is a good worker and a nice young man. You always hear complaints but never attaboys."
– Robert Behrendt