Affordable Garage Door Repair Phoenix – You Can Count On Us!
If your garage door seems uneven or is hanging lopsided, it's often due to a broken garage door cable. When one side of the door is lower than the other, it's likely that the cable has come loose. A broken cable can make the garage door not work properly, causing issues with opening and closing. Whether you need to fix or replace broken cables, tighten loose ones, or put the cables back on the drum, we have the experience and parts to handle all cable problems.
The garage door cables go through a lot of tension and pressure every time you open or close the door. We specialize in fixing and replacing garage door cables in Phoenix, AZ, and nearby areas. To set up an appointment, call 480-204-1140.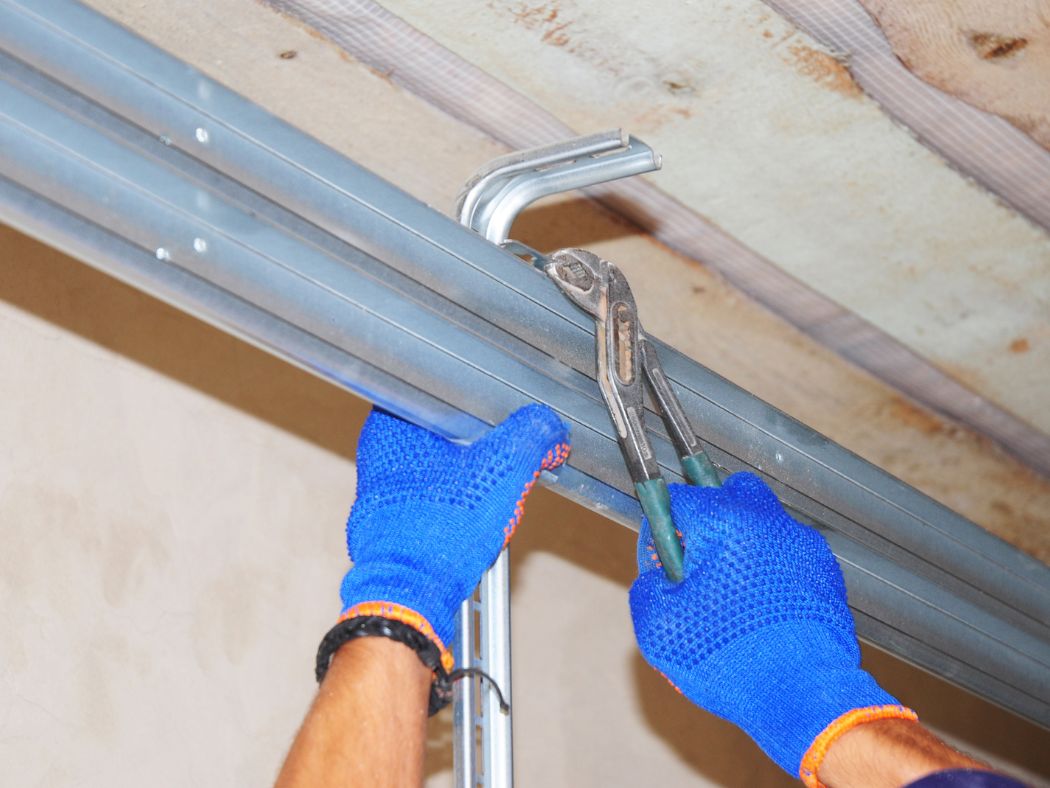 Professional Garage Door Cable Repair – Phoenix, AZ
It's important to keep in mind that special tools are necessary when fixing and changing parts on a garage door. Without the correct equipment or proper experience, there's a risk of getting hurt and making incorrect repairs. We advise reaching out to a trained expert, like the ones at Garage Doors 4 Less, to correctly repair your garage door cables.
Our technicians come with everything they need in their trucks and can fix your garage door cable on the same day you call.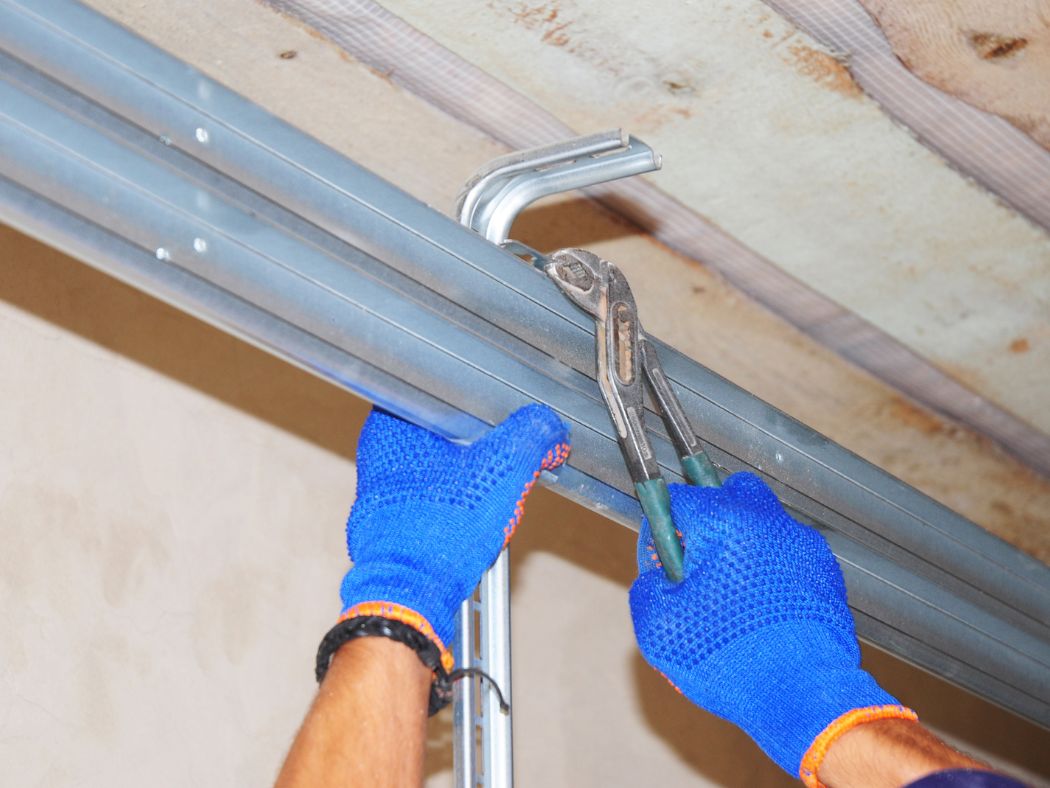 Why Choose Us For Your Garage Door Repairs?
Superb Customer Service
Discounts
Same Day Service
Trusted Garage Door Repair Experts
Serving Phoenix Since 1998
Garage Door Repair & More
Many people wait until the very end to fix their garage door issues. If you're in Phoenix, AZ or anywhere else in the area, get in touch with us for a free talk about what you need. With more than 25 years of experience, we work hard to give great customer service every time we help. We're your go-to place for anything related to garage doors.