Affordable Garage Door Repair Phoenix – You Can Count On Us!
Many homeowners and renters often overlook their garage doors until a problem arises. Unfortunately, garage door breakdowns can quickly become emergencies. To avoid such situations, regular maintenance and yearly garage door tune-ups are essential. They help extend your door's lifespan, maintain smooth operation, and prevent emergencies. At Parker Doors & More, we provide tune-up services conducted by skilled technicians. These tune-ups, along with professional safety checks, can prevent issues, guarantee smooth functioning, and enhance the safety of your garage door.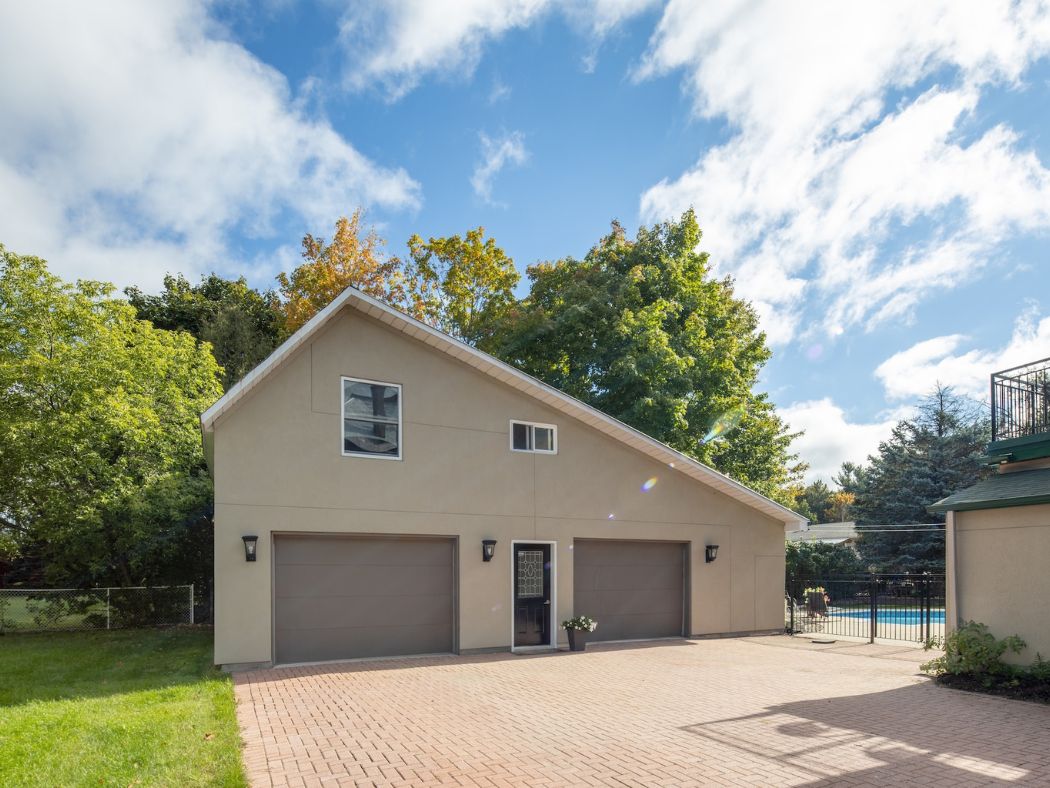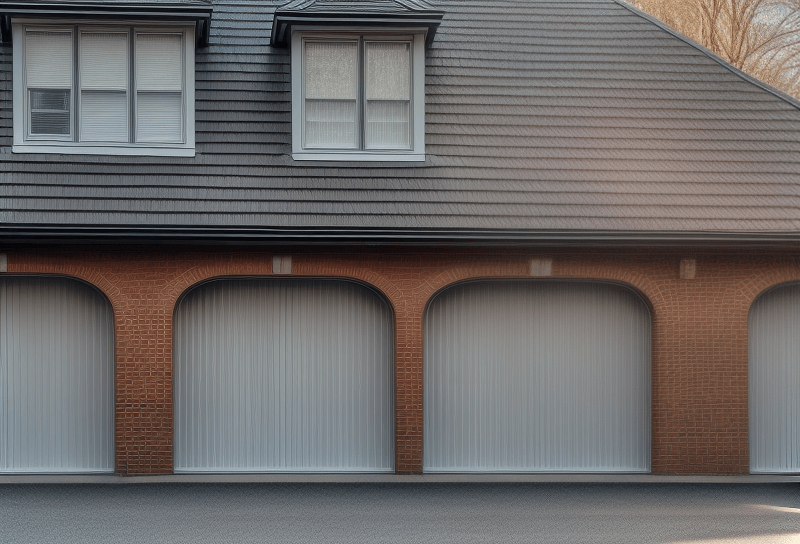 Why Should I Tune Up My Garage Door?
Your garage door operates through several hundred moving parts that work together to raise and lower the door while handling a considerable amount of pressure. These components, like torsion springs, garage openers, and sensors, must work harmoniously to ensure your safety and proper door operation. The professionals at Garage Doors 4 Less suggest scheduling a garage door tune-up at least once a year. This maintenance helps ensure that all parts are functioning optimally and maintains the safety and smooth operation of your garage door.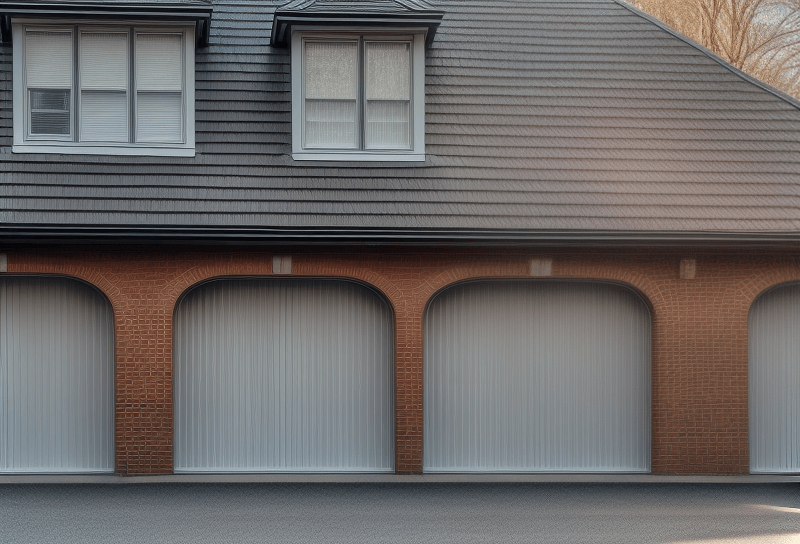 Benefits Of Tuning Up Your Garage Door
Save Money: Our technicians can address minor repairs during the tune-up appointment, preventing potential major repairs down the line. Through an inspection, we can identify and tackle minor problems before they escalate into significant issues.
Garage Door Lifespan: Once more, an inspection can help identify and address minor problems before they worsen. A tune-up appointment can effectively prolong the lifespan of your garage door.