Garage Door Opener Repair
Affordable Garage Door Repair Phoenix – You Can Count On Us!
Garage Doors 4 Less has been serving the Valley for more than 20 years, offering excellent garage service and repairs in Phoenix, AZ, and nearby regions. We have a wealth of experience in properly fixing garage doors, including panels and garage door openers. We handle service, repair, and replacement for all major garage door opener brands. Our goal is to make your experience pleasant and hassle free. We work with only the best opener brands, so you can be confident that your garage door will be reliable and working smoothly for years to come.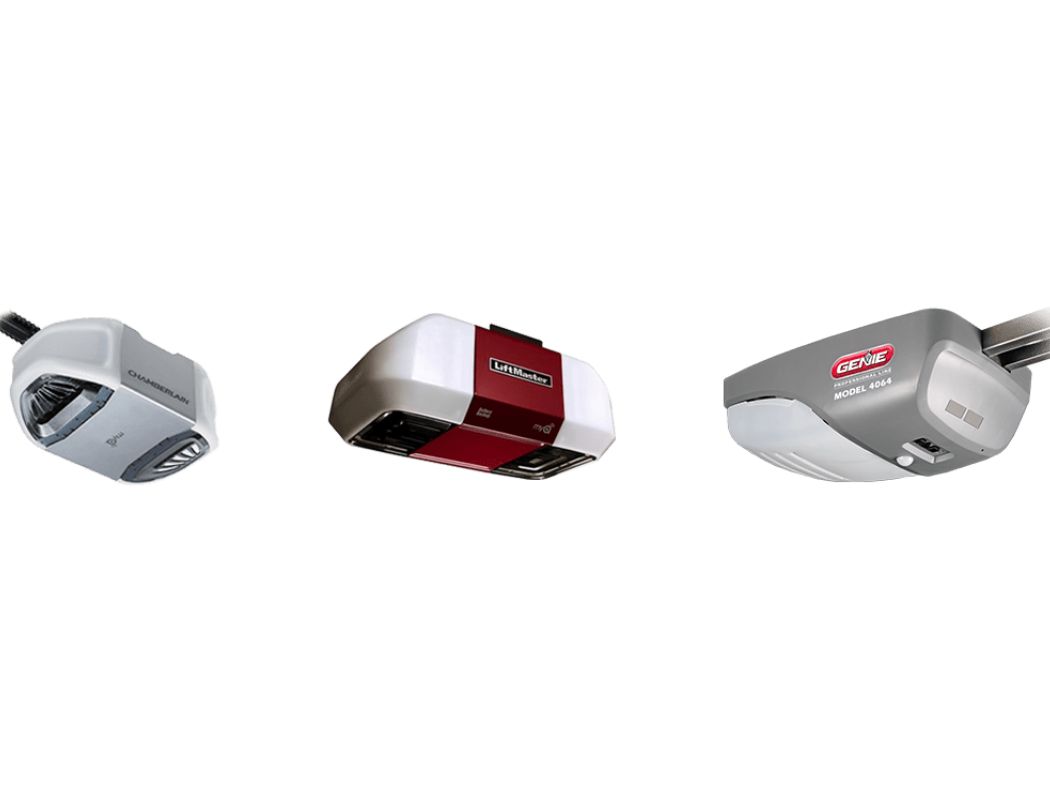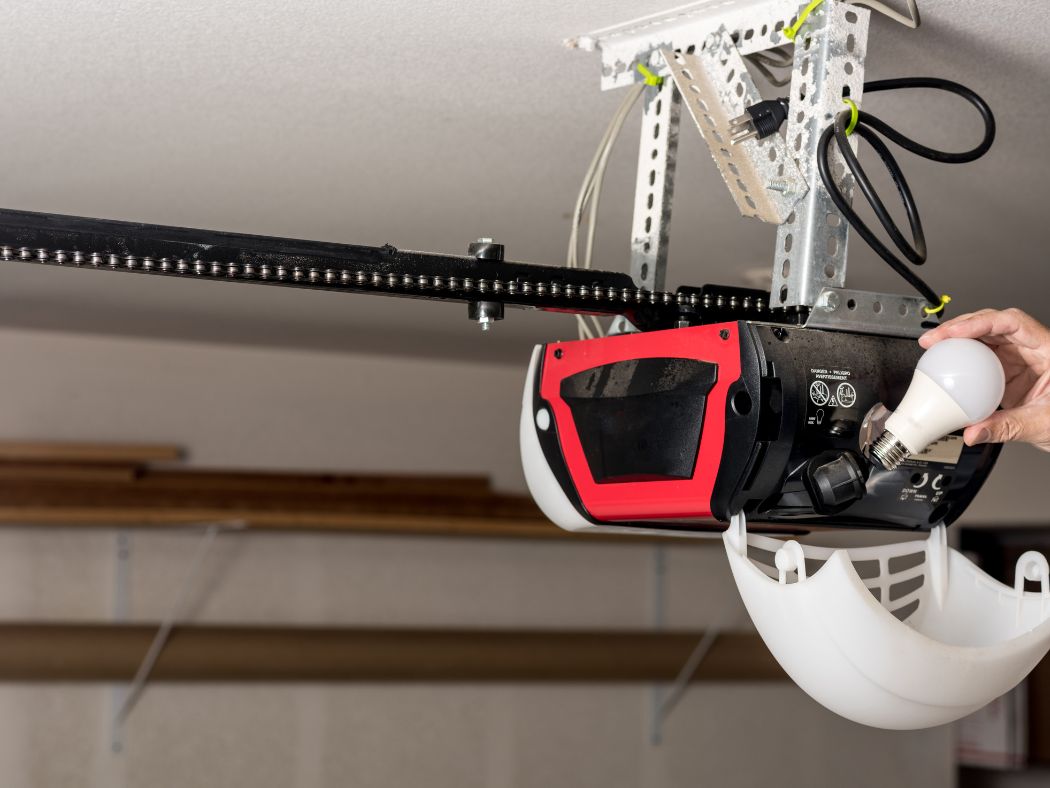 The most suitable garage door opener for your home or business depends on the type of door you have. The weight and size of your door play a crucial role in selecting the right opener. In many cases, a Genie belt-driven 3/4 horsepower opener is a good choice for double car garages. These openers have enough power to smoothly lift the door, and their belt drive is quiet and durable, ensuring years of trouble-free operation. For bigger doors that need more lifting power, we have chain-driven Lift Master openers and other models capable of handling even the largest and heaviest commercial doors.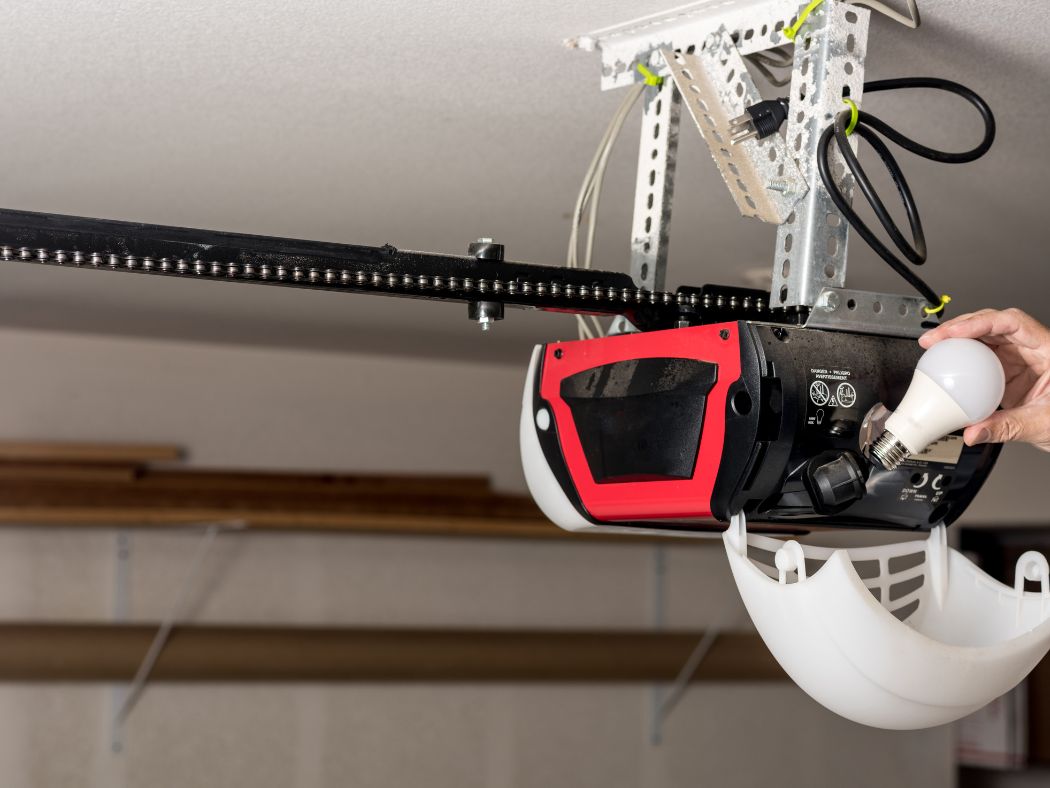 Garage Door Opener: Repair vs. Replacement
The majority of problems with garage door openers can be fixed. It's often more cost-effective to diagnose and repair your existing garage door motor rather than replacing the entire unit. We suggest trying to repair your garage door opener before considering buying a new one.
Our certified technicians always have a complete stock of garage door opener parts in their service vehicles. They can complete all repairs in just one visit, so you don't have to worry about multiple appointments.