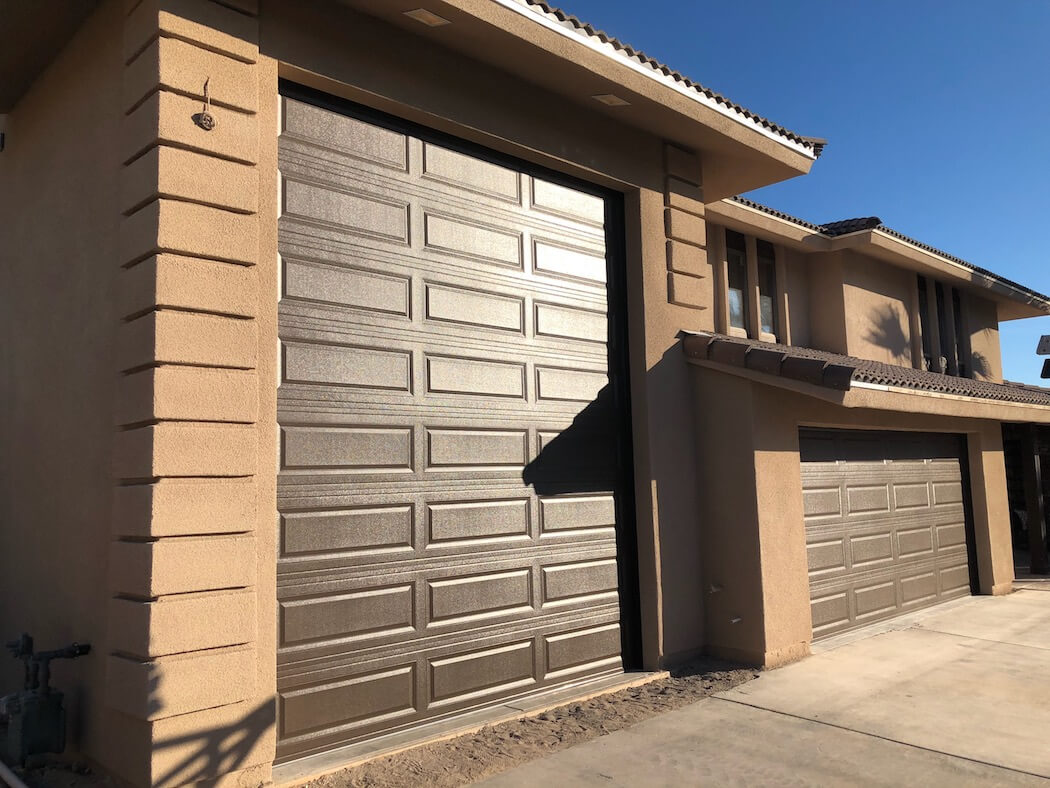 Our beliefs have stayed pretty much the same since we began our business in Arizona almost 20 years ago. We believe in giving you really good stuff – both the things we make and the help we provide. We follow these words closely, and it's one reason we're still in business today. We're proud of the good name we've made for our company. We're happy to say that we've helped take care of many of our customers' homes and businesses from a long time ago.
Our family business takes care of all things related to garage doors. We do lots of stuff, like making custom garage doors, strong commercial steel doors, turning carports into garages, and fixing things. A garage is more than just a place to do stuff, park cars, or store things. It's also something people can see, and it makes your property worth more.
We only use good brands and things from trustworthy makers, and we give warranties for many of our services. If you have a question, need us to fix something, or want an offer for a big project, just give us a call. We can come to help on the same day, and we'll answer your questions!
We're excited to work with you~
Experience Matters, Quality Counts