Affordable Garage Door Repair Phoenix – You Can Count On Us!
Garage door rollers are a crucial part of your garage door. They connect the door to the tracks and help it move smoothly. If a roller gets bent, breaks, or changes shape, it can mess up how the whole door works. If you hear your garage door making loud noises or squeaking, it might be because the rollers are damaged or not in the right place.
Garage Doors 4 Less provides garage door roller repair in Phoenix and nearby areas. Our experts come with everything they need in their trucks, and they're really skilled. They can finish the job during the same visit, making sure your garage door rollers are fixed safely and quickly.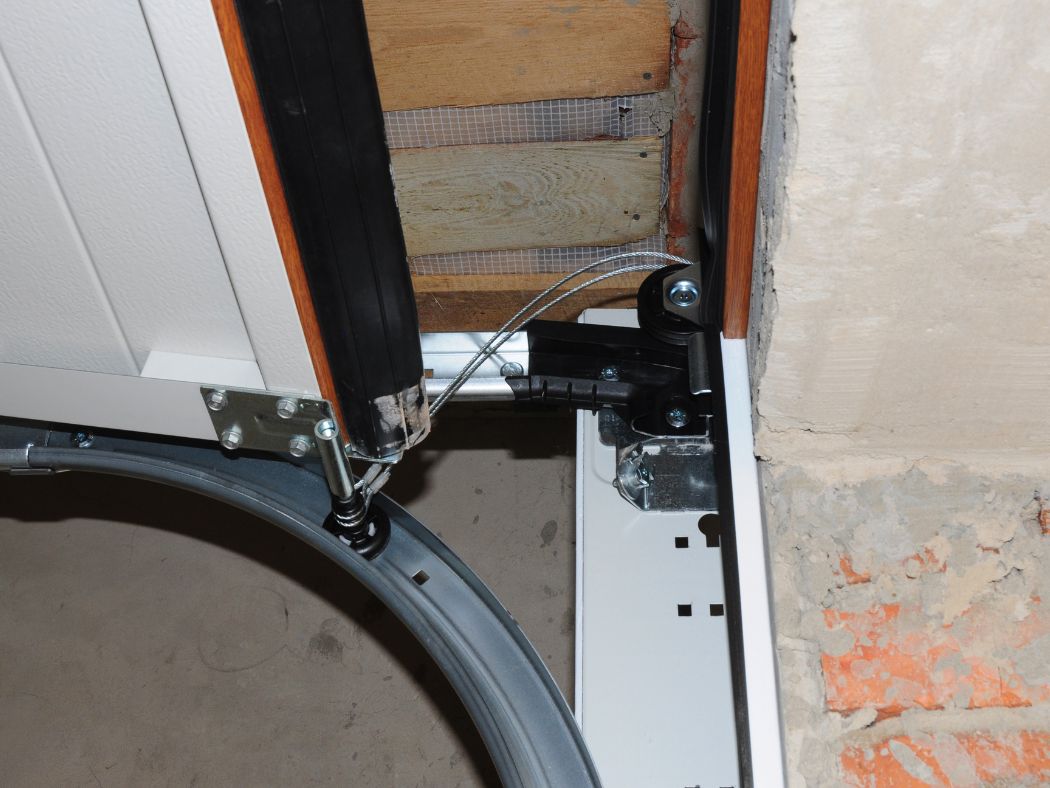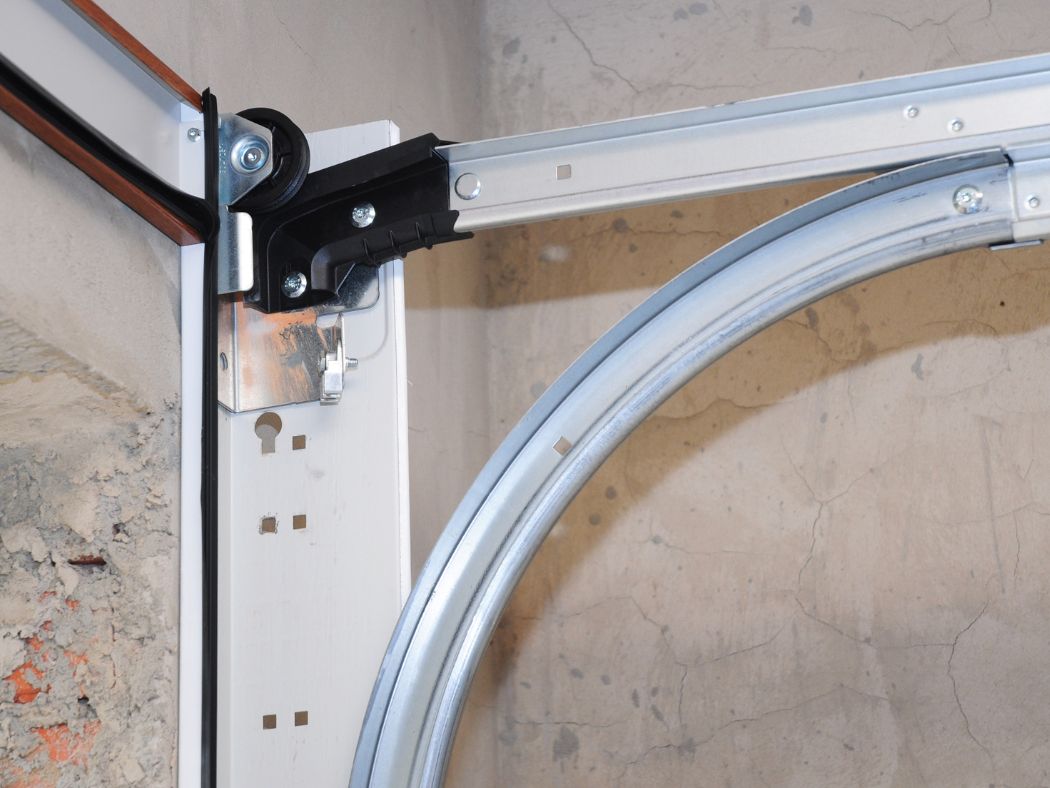 In many situations, we can offer help on the same day you call. We often don't notice how much we rely on our garage door until it stops working. The experts at Garage Doors 4 Less know that having a broken or malfunctioning garage door can be a major hassle. That's why we provide same-day service to fix the issue as soon as possible. We also suggest getting regular tune-ups to avoid unexpected problems and costly repairs. Keeping the rollers well-lubricated can help make them last longer.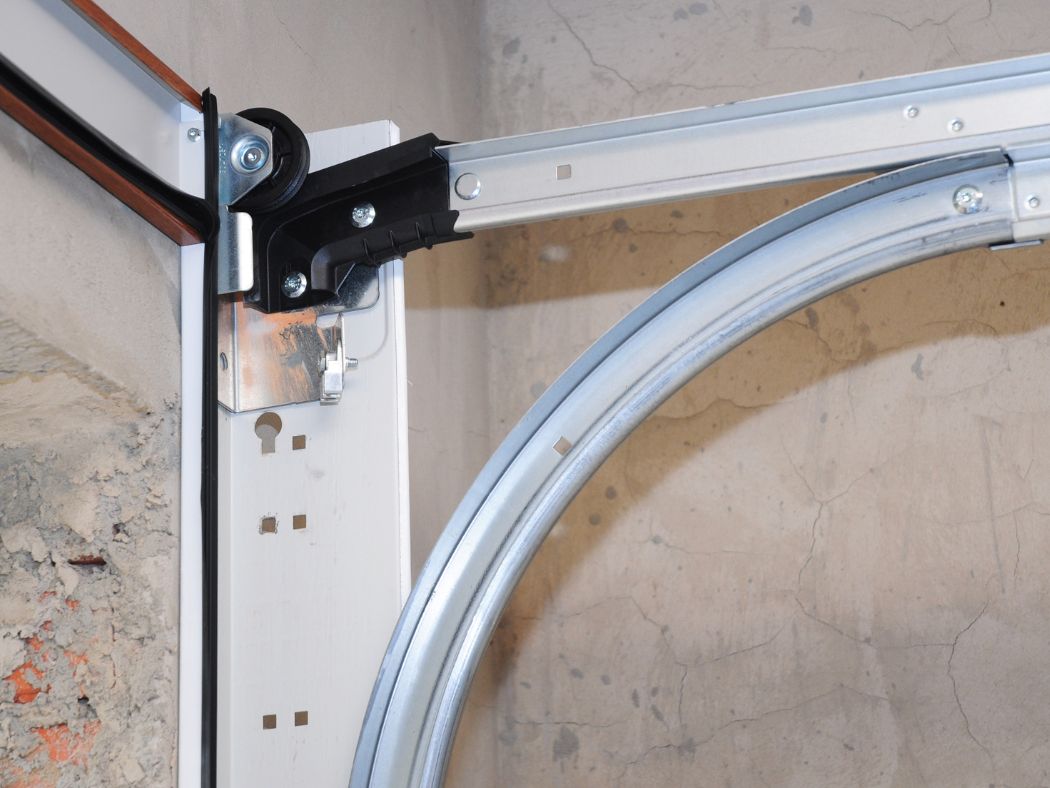 Garage Door Roller Repair
You don't have to keep dealing with a garage door that's not working right. It's not safe for you and your family, and it can cause more problems. Get in touch with the experts at Garage Doors 4 Less by calling 480-204-1140. We're here to help you right away. We can even give you a free quote if you tell us what's going on over the phone.