Affordable Garage Door Repair Phoenix – You Can Count On Us!
A carport conversion is a smart and budget-friendly method to generate additional storage area and safeguard your vehicle, all while giving you the chance to add your personal touch. You have the freedom to choose the design, appearance, and budget. We tailor the design to your preferences, change your carport into a garage, and guarantee its proper functioning. If you're considering converting your carport into a garage in Phoenix, feel free to reach out to us without delay. We will gladly provide you with all of the right information and come out to give you a complimentary quote!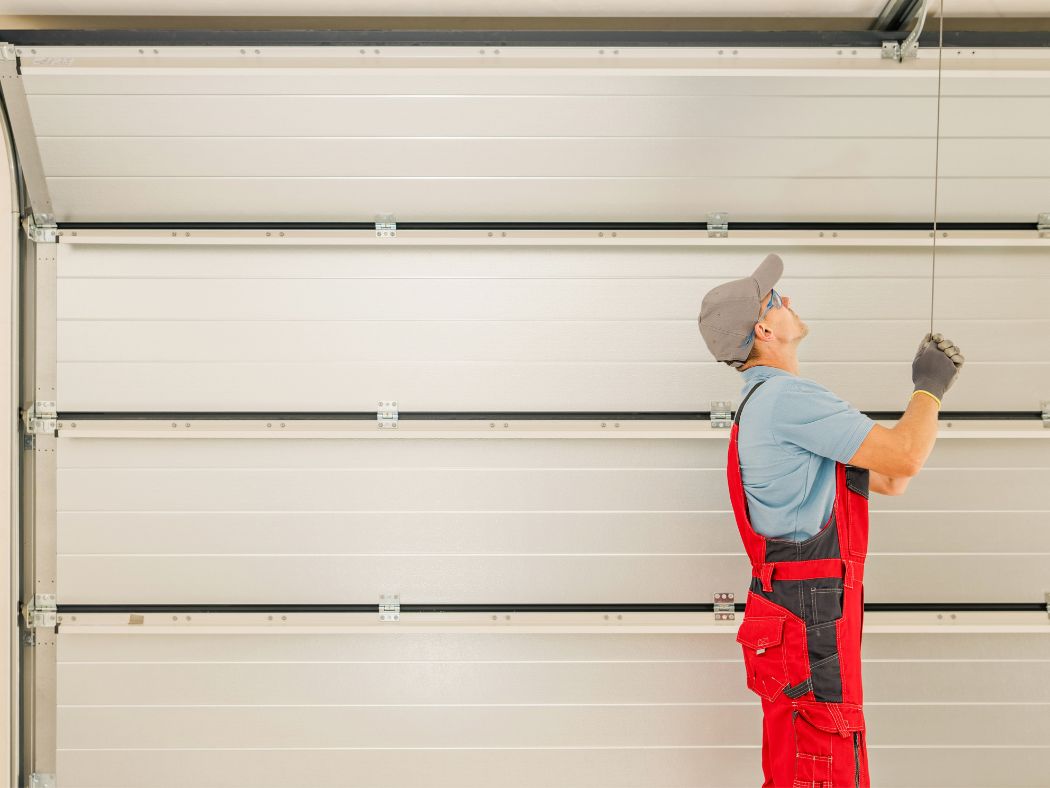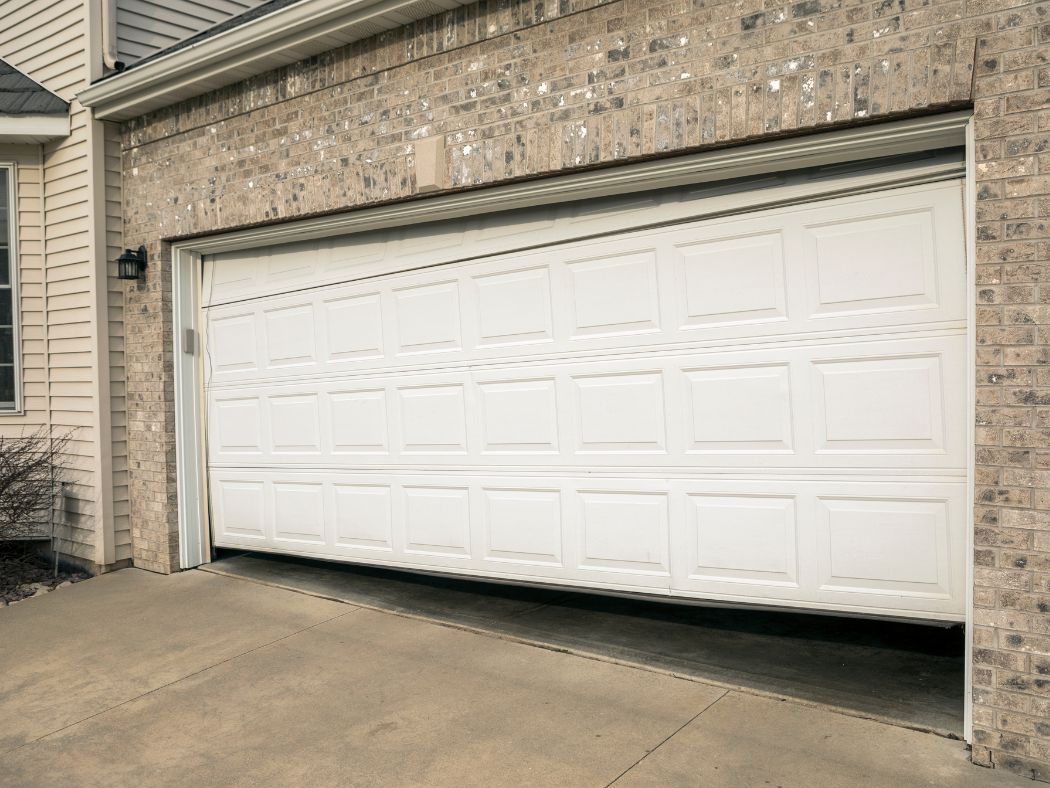 Converting Your Carport into a Garage
At Garage Doors 4 Less, our skilled technicians are well-equipped to handle all your garage door requirements, no matter their size. Whether it's new garage door sales and installation or carport conversions, you can rely on us to support you throughout the entire process. We take pride in our company, the strong reputation we've built in Phoenix, and our commitment to delivering exceptional service and garage door solutions to our valued customers.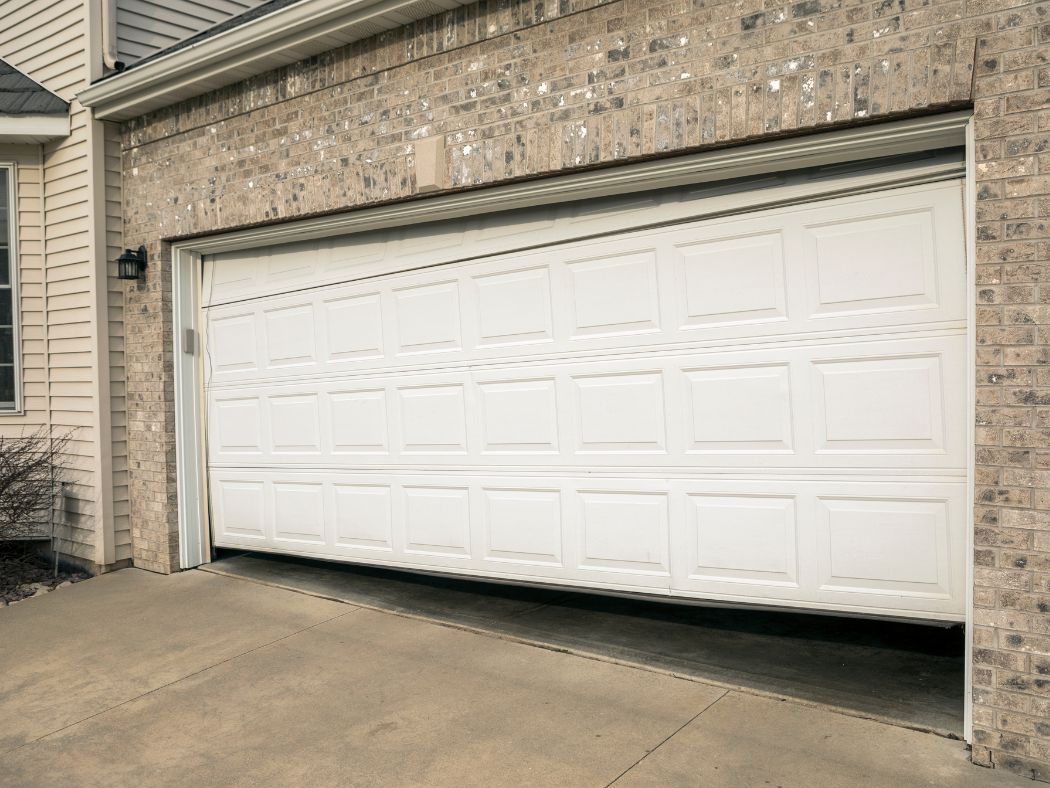 Benefits of a Carport Conversion
Added Storage: Transforming a carport into an enclosed garage, equipped with the appropriate door and opener, offers you additional space to securely store your valuable items. This includes everything from garden tools and holiday decor to jet skis and golf clubs.
Added Security: A garage, having all four walls, offers comprehensive protection against weather conditions, unwanted intrusions, and bothersome rodents. Moreover, a garage grants convenient and secure entry to your home, with just a simple button press.
Home Value: If you're considering converting your current carport into a garage, you'll be pleased to learn that this project is likely to enhance the value and visual appeal of your home. Whether your goal is to increase the resale value of your property or to enhance its value for personal reasons, a carport conversion can certainly contribute to the overall value of your home.