Garage Door Spring
Repair
Affordable Garage Door Repair Phoenix – You Can Count On Us!
We change broken springs in both regular and big garage doors at homes and businesses. Our price includes the work, putting in the new springs, and the guarantees. Call AZ Garage Doors now to find out how much it costs for one or two springs. We're in Phoenix, and we can help you right away or in an emergency, all around the Valley. Our trained experts are ready 24/7 to fix all kinds of problems with garage doors. If your springs break at night, you can trust Parker Garage Doors to come and put in new ones. Our experts have everything they need in their trucks, so you won't have to wait for parts to get fixed.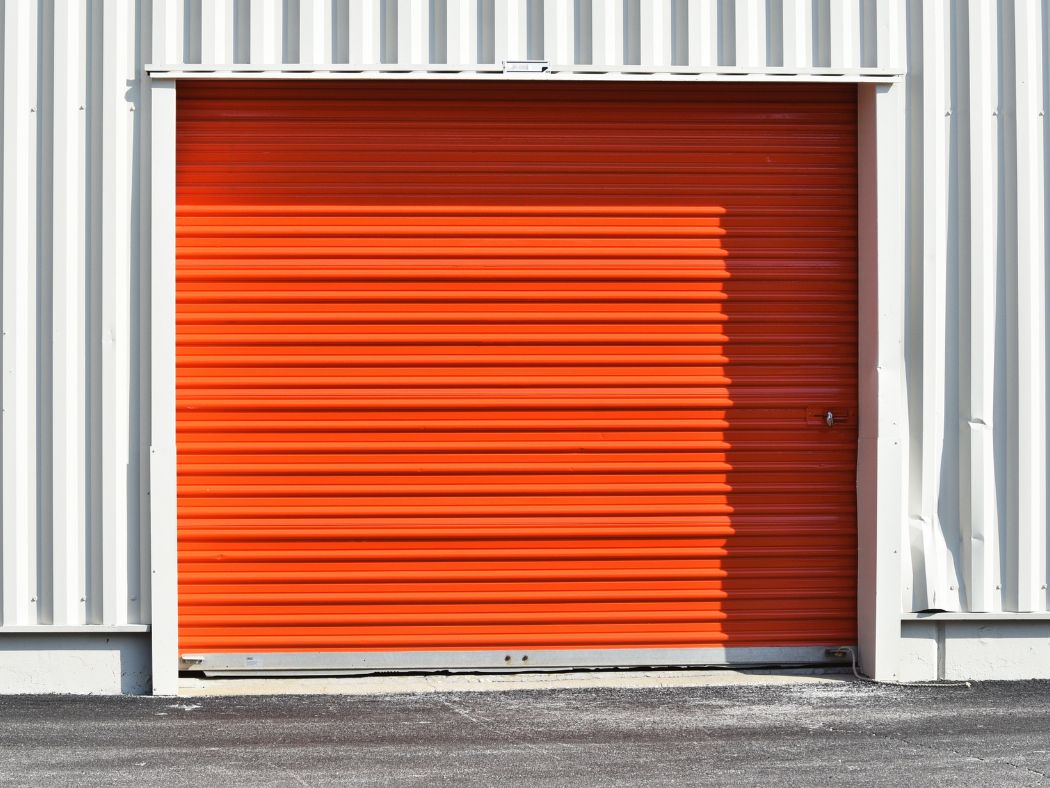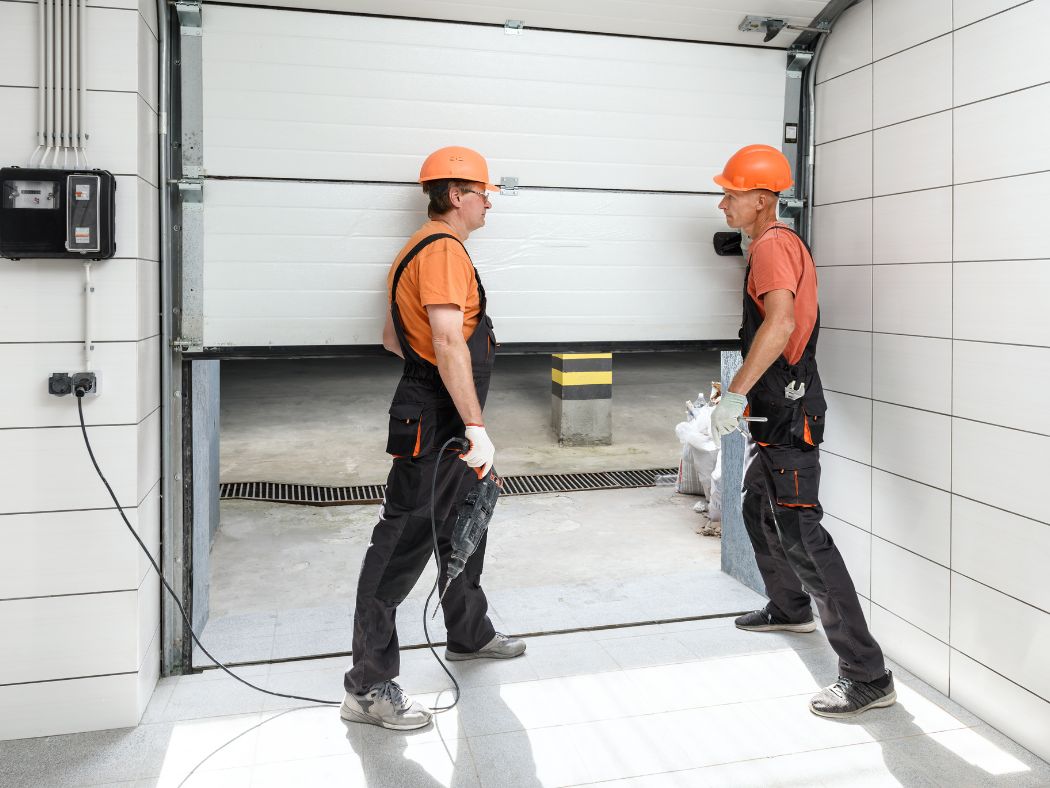 Garage Door Spring Replacement
Here's a cool fact: an average garage door weighs around 200 to 400 pounds. Even though you might think the garage door opener does the hard work, it's actually the garage door springs that do the heavy lifting. When these springs break or if the wrong kind is used, it's not safe to use the garage door.
When you need to change a garage door spring, we really suggest replacing both springs at once. This helps you save money in the long term. If you only change one, the other old one might break soon after. Garage door springs might look small, but they're the ones doing the tough job of lifting the garage door. So, even though they seem tiny, they're really strong.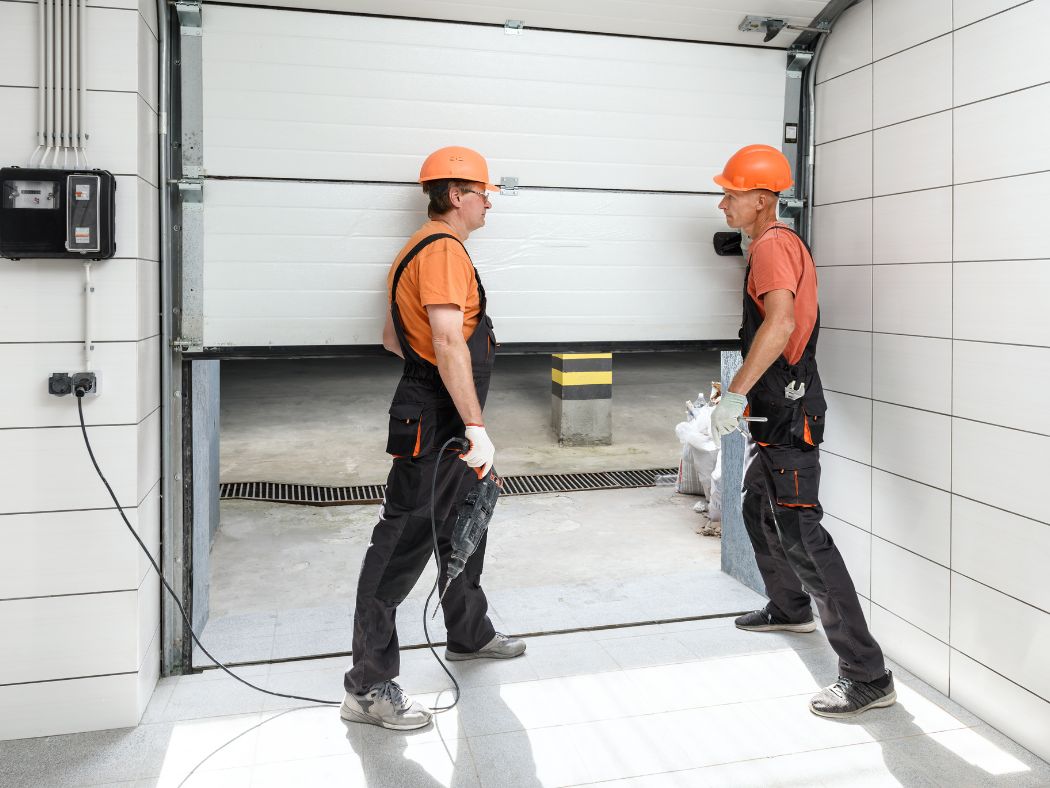 Garage Door Springs Have Limited Lifespans
Depending on whether your garage door uses torsion or extension springs, you can expect to replace them at least once while your garage door is being used. This is because springs have a limited lifetime. A spring's lifetime is counted in cycles, which is completed when the door opens and closes once. Most springs are expected to last around 10,000 cycles.
When your springs break, for any reason, they lose their tension and can't help open the door. In most cases, if you're at home, you'll likely notice when they break because they make a loud popping noise.
When Should I Replace My
Garage Door Springs?
To get an idea of when you might need to replace your garage door springs, look at this timeline based on how often you use your door:
Leaving and coming two times per day = 14 years
Leaving and coming four times per day = 7 years
Leaving and coming six times per day = 5 years
Leaving and coming eight times per day = 3 years
Same Day Garage Door Spring
Repair -Phoenix, AZ
The AZ Garage Door team includes licensed experts who know how to replace broken torsion and extension springs safely and effectively. We use high-quality replacement springs made from top materials in the industry. We even have special springs for heavy-duty use in commercial settings.
If one or both of your springs break, it's important to act quickly. Call us at 480-204-1140. In most cases, we can come on the same day, no matter the time. Parker Garage Doors offers top-notch garage door repair all over the area. Besides fixing broken springs, we also sell, install, repair, and maintain garage doors in Phoenix.