Affordable Garage Door Repair Phoenix – You Can Count On Us!
The drums of the garage door are positioned at the top of each track and play a significant role in lifting and lowering your garage door. If your garage door drums need to be replaced, it's a good idea to do the repair quickly to prevent more damage and additional repair expenses. Regular inspections and tune-ups for your garage door are recommended to keep it in good shape overall. Regular maintenance and thorough inspections help extend the lifespan of your garage door. Door drums can become loose and might need tightening. They can also gather dirt if not regularly maintained.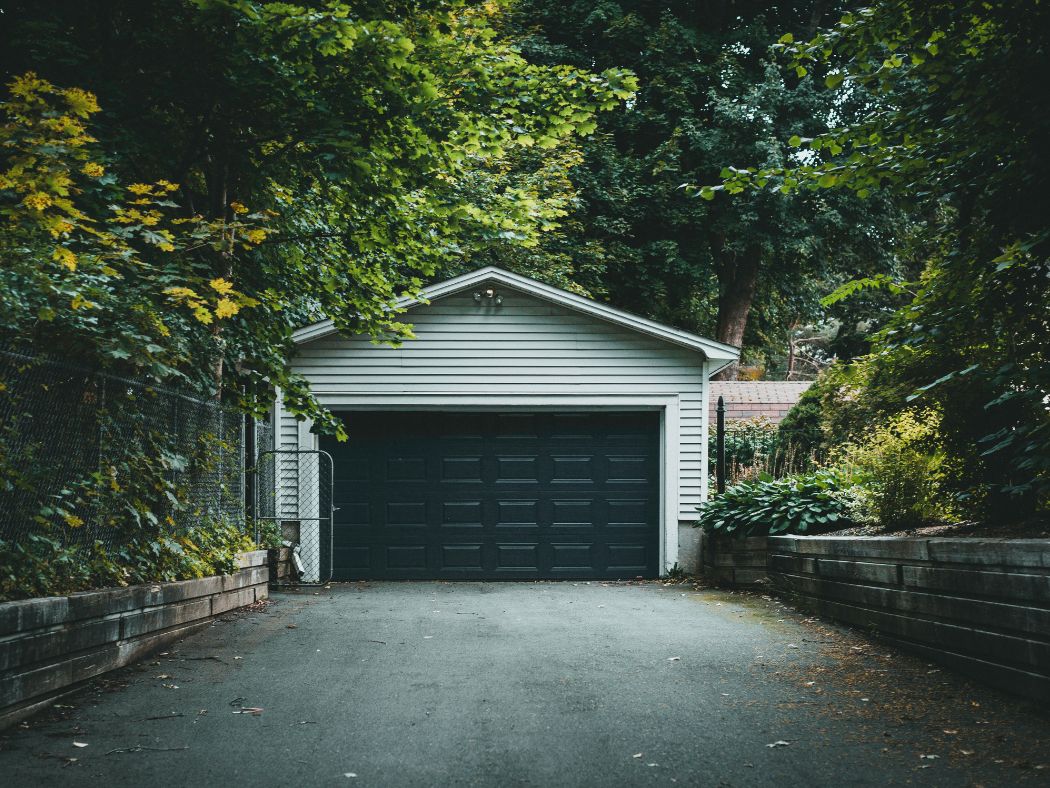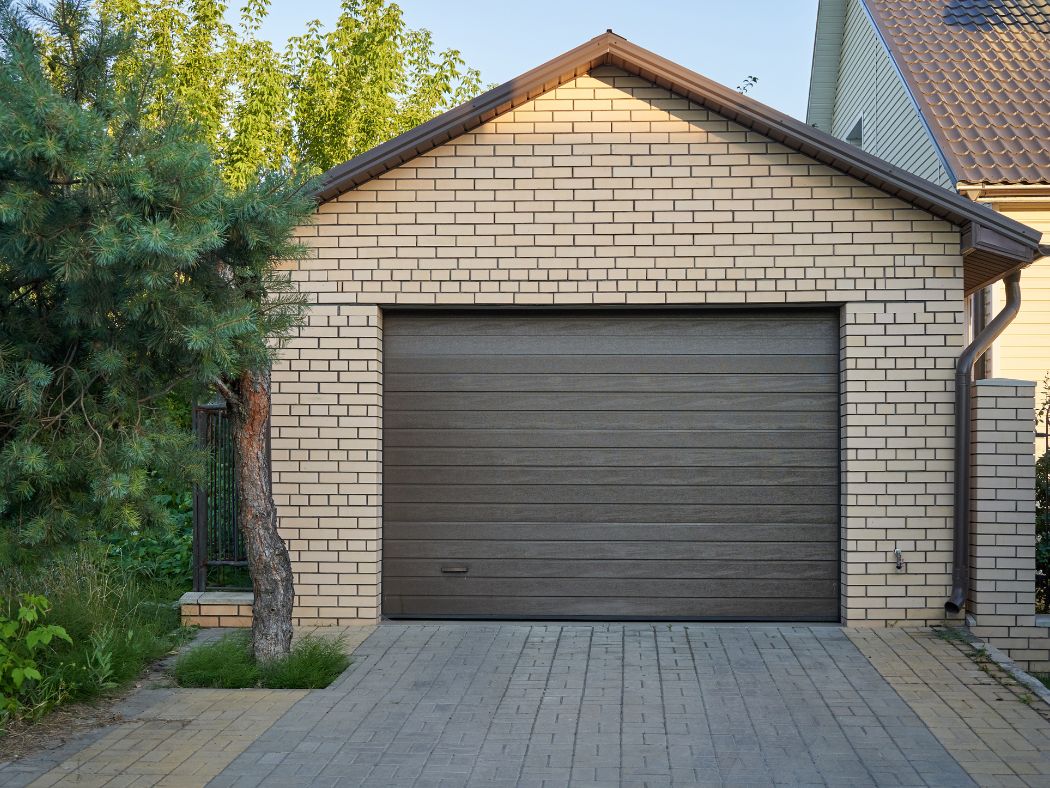 Repairing garage door drums is a complex task that can be risky if attempted by someone inexperienced. Keep in mind that we offer same-day service, so feel free to contact us. We're also available after regular working hours. We understand that garage problems can happen anytime and can be quite frustrating. Don't hesitate to reach out to us. We're ready to assist 24/7.
You can trust our skilled technicians to handle the job correctly on the initial visit. Whether it's a garage door drum, cable issue, or a bent panel, we ensure a successful repair.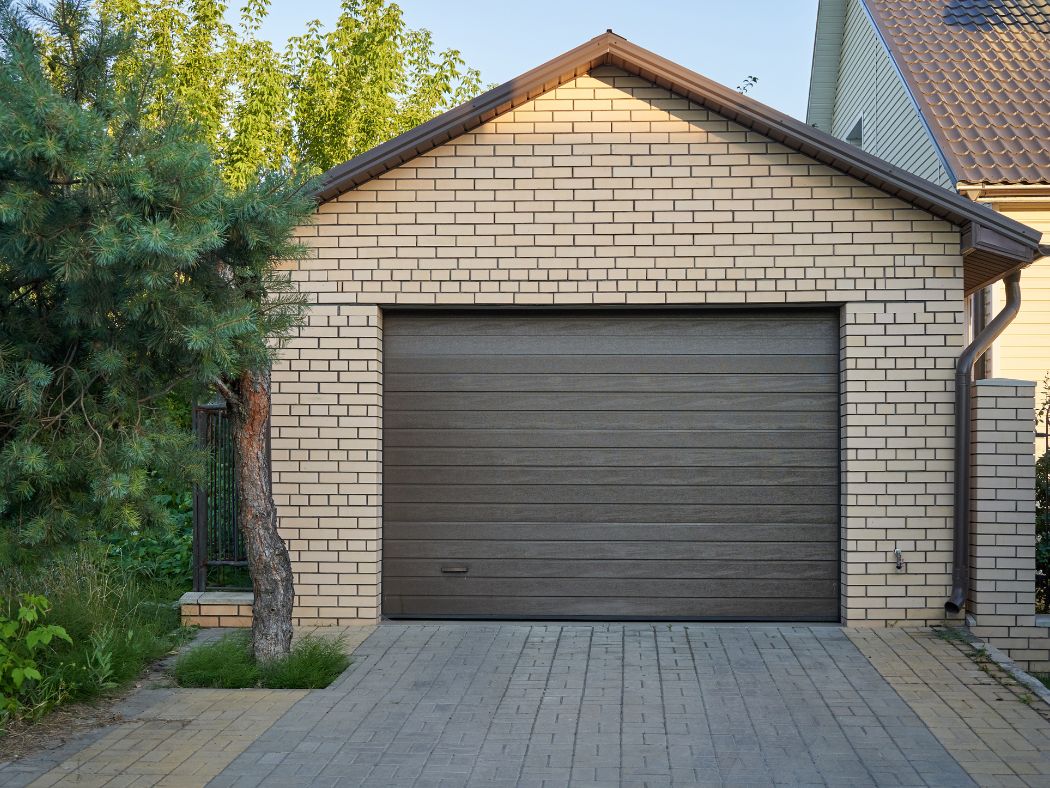 Garage Door Drum Repair Phoenix, AZ
At Garage Doors 4 Less, we prioritize honesty, transparency, and punctuality for our customers. You can trust us to complete the job accurately every single time. Whether it's installing a new garage door or just replacing a spring, no task is too big or small for us. Contact us at 480-204-1140 to set up your appointment. We even offer same-day visits!