Affordable Garage Door Repair Phoenix – You Can Count On Us!
Garage door tracks are a crucial part of your garage door. They help the door open and close smoothly and keep it balanced. If your garage door is making noise and not working well, reach out to us for a free quote.
Our repair experts are skilled and can often fix your garage door on the first visit. Sometimes, garage door tracks can bend, making the door not work right. Even if the track is out of place, not fixing it promptly can cause other parts of your garage door to break and need fixing too.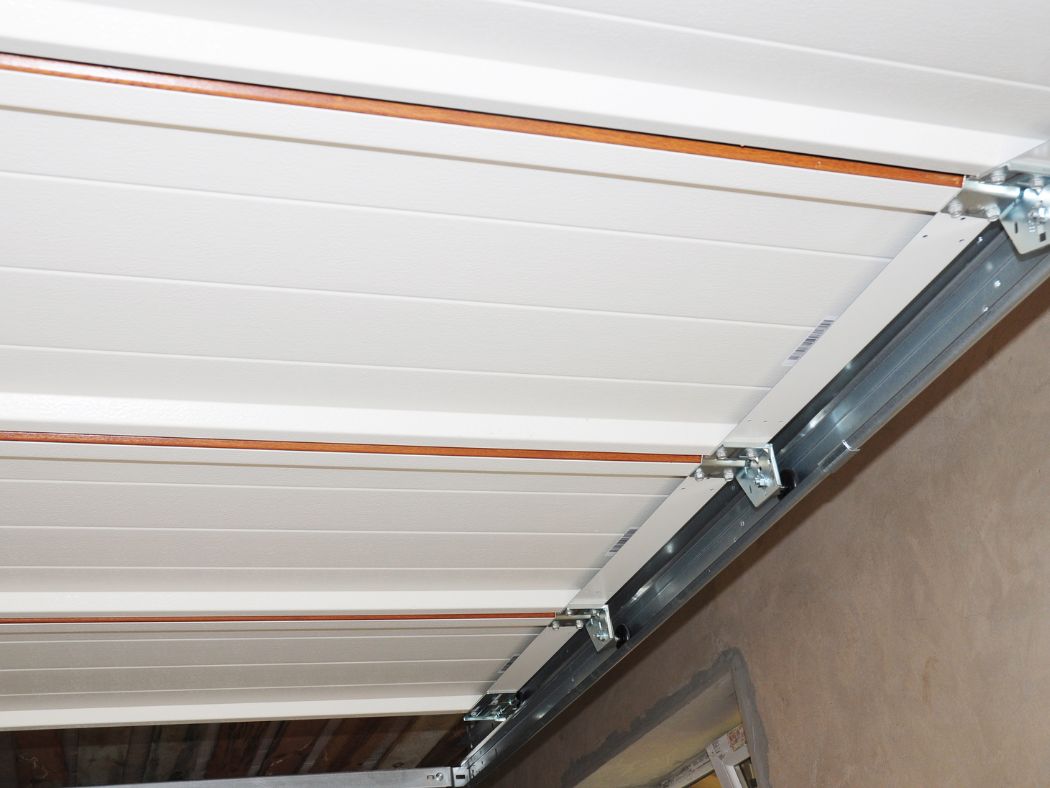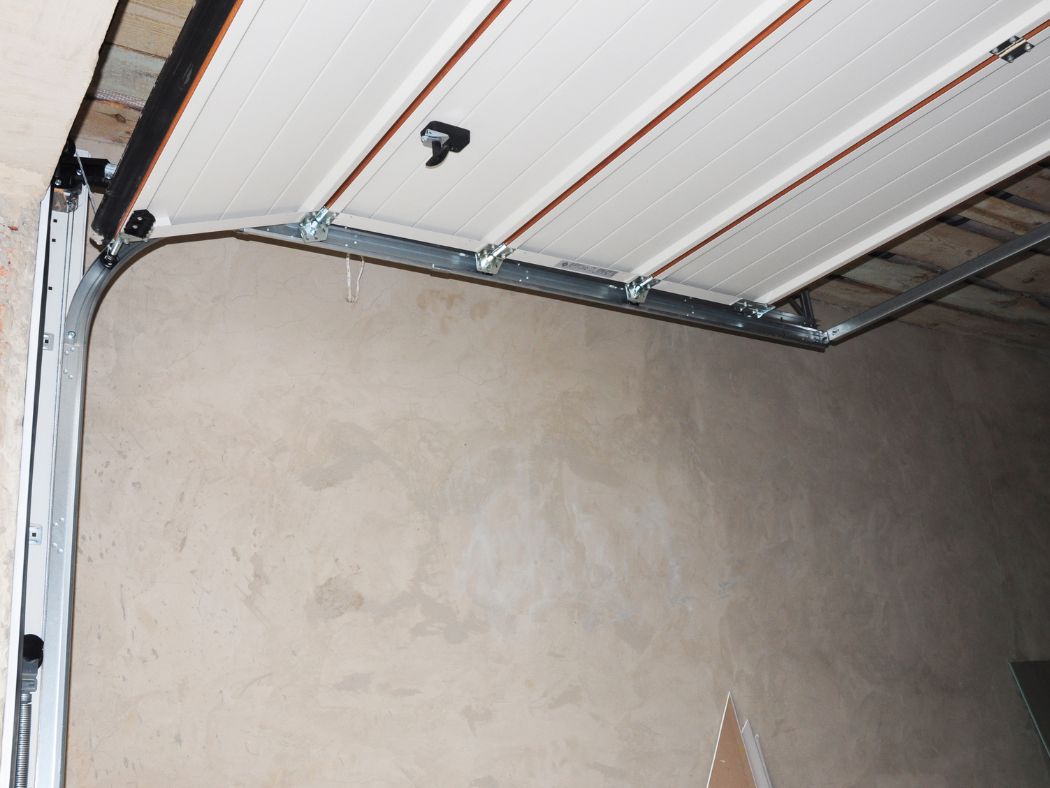 Affordable Garage Track Repair
You don't have to spend too much on garage door repairs. We're a local family business committed to helping our community. We're proud to provide excellent yet affordable services to people in Phoenix and nearby places. Take a look at our ongoing garage door repair deals to save on your next repair. If you need a free quote or expert advice, get in touch with us at Garage Doors 4 Less. We're glad to offer appointments on the same day. Whether it's cable repairs or your garage door is off track, just give us a call.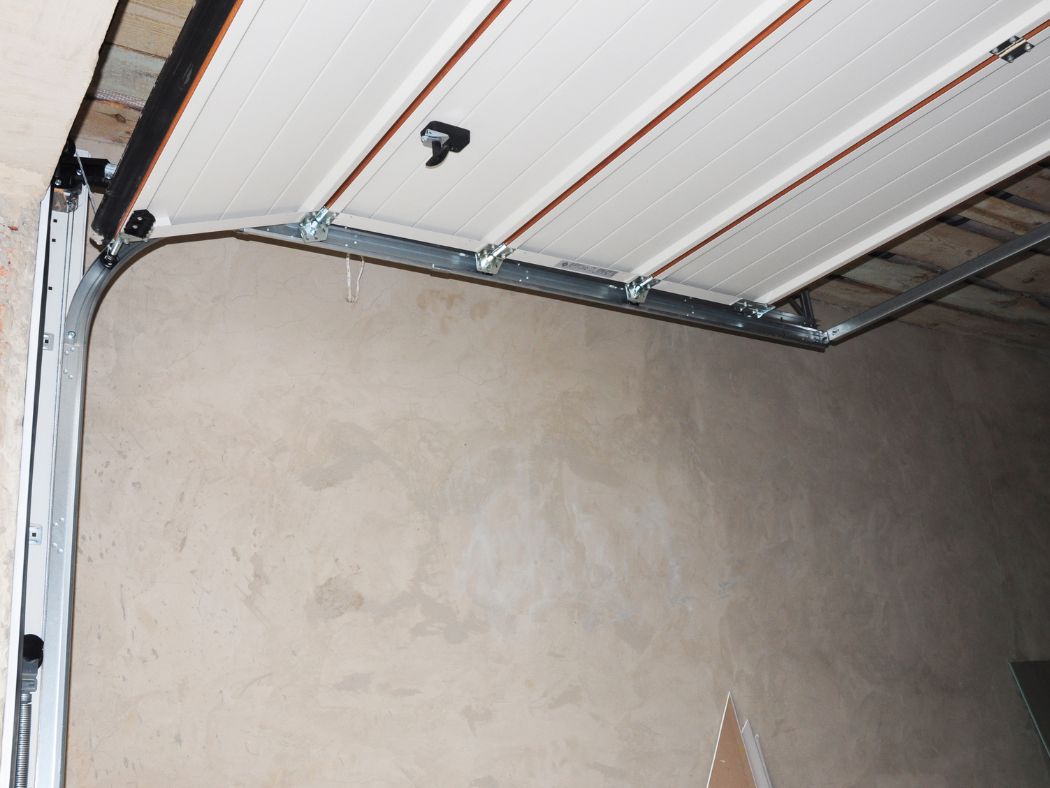 Phoenix Garage Door Repair Experts
Whether you need help with fixing your garage door track or any other type of repair, our skilled technicians provide budget-friendly and efficient solutions. Some companies in the area might suggest a quick or temporary fix that could end up costing you more money in the long term. However, we won't sacrifice the quality of our work by offering a short-term solution. We focus on providing lasting and effective solutions for your garage door needs.