Affordable Garage Door Repair Phoenix – You Can Count On Us!
Do you have a garage door panel that's broken? Your garage door is something you use every day. It has to work well to keep you safe and make your garage useful. Sometimes, you might need to change your garage door panels because they're damaged or to make your home look different.
Doors 4 Less Garage Doors and More provides replacements for panels and does 25-point inspections for all kinds of garages. Our team of specialists will give you their honest advice on whether it's better to repair or replace your garage door panels. Sometimes, it might even be a good idea to change the whole garage door. Whatever you choose, we'll guide you through the process and explain every step of the project.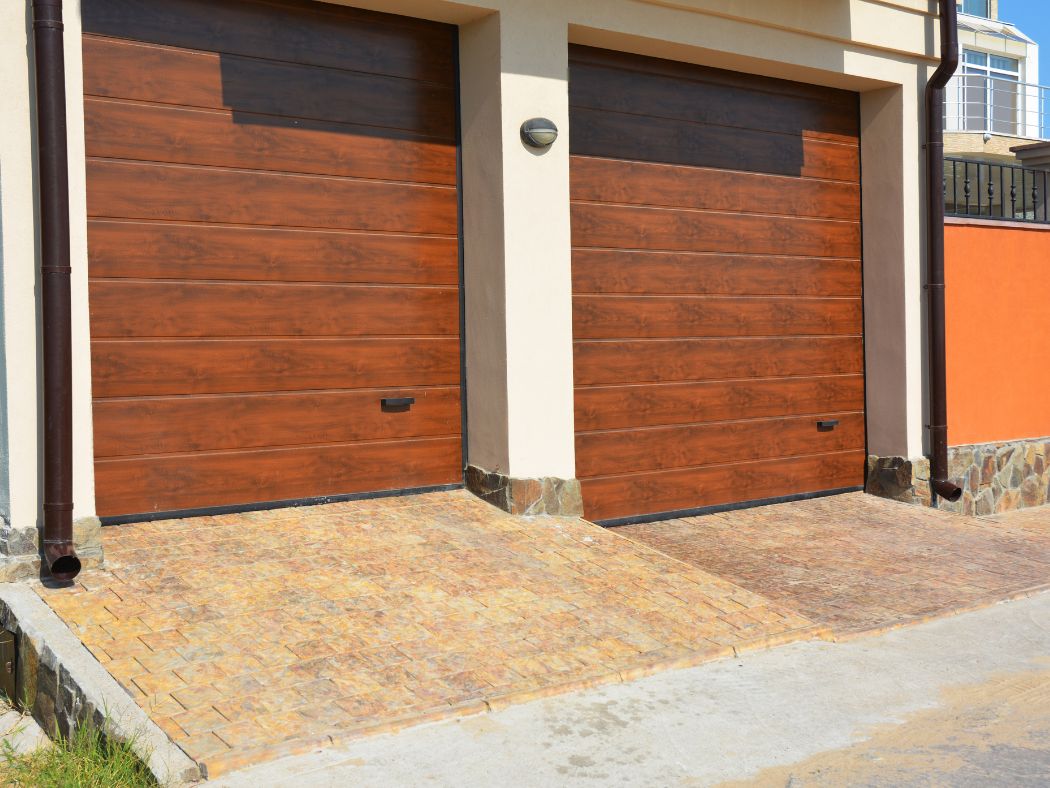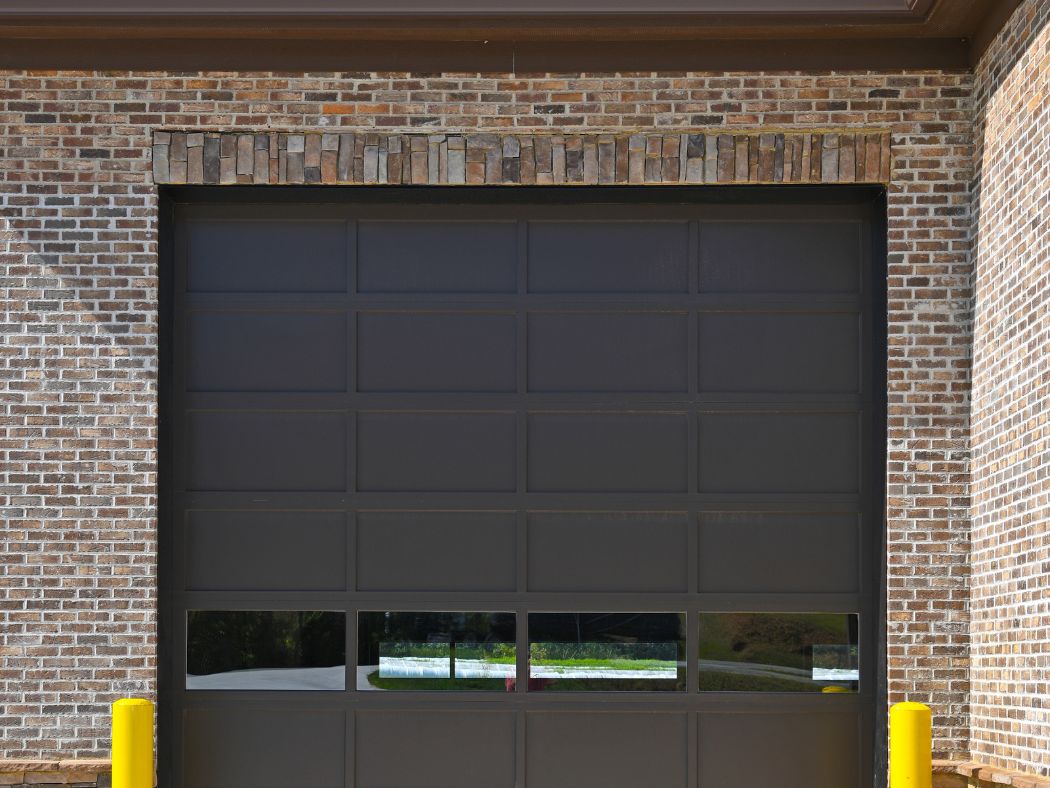 If you're looking for new panels or want to change the look of your home with a new garage door, call us to check out the choices you have. We only deal with really good brands and have lots of styles available. We do everything from custom wood doors to metal roll-up doors. The Garage Doors 4 Less team will help you find what works for you and your budget. We have experts who can fix or replace garage door panels. And if you need help fast, we can even come on the same day, so you won't be without a garage door for long.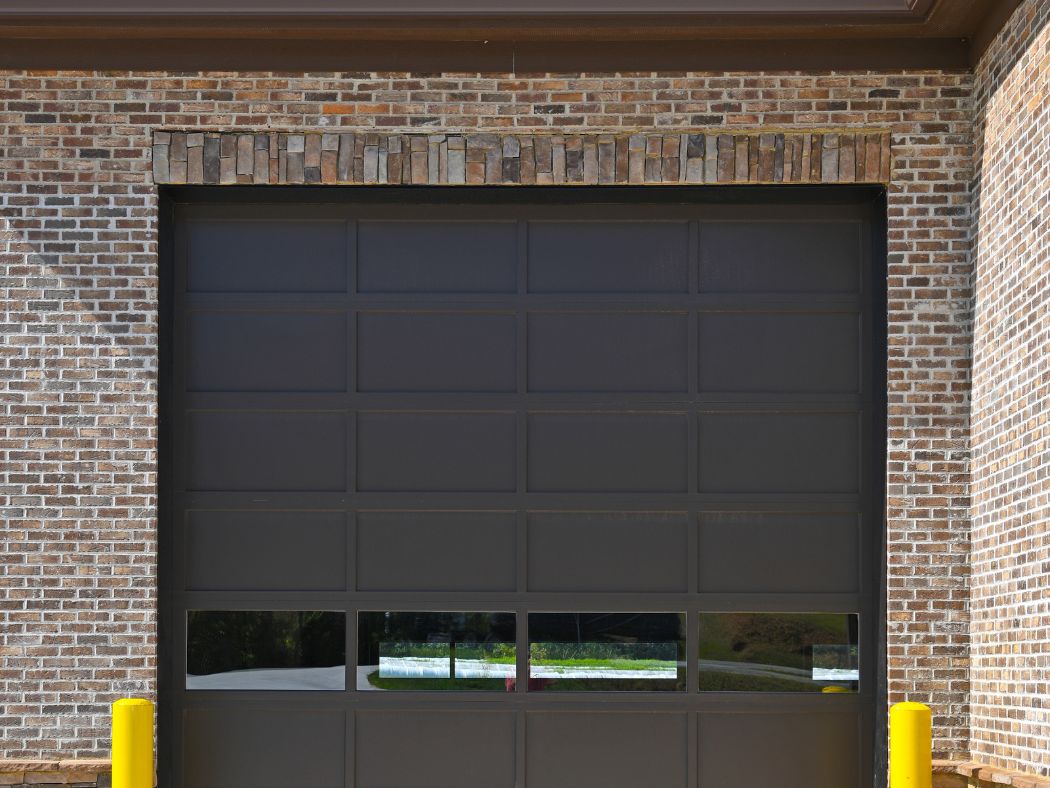 Commercial Garage Door Service
If your business needs a new garage door panel, you can set up an appointment by calling 480-204-1140. Don't let a broken garage door affect your business. We provide quick and dependable service for businesses in the Phoenix area.
Garage Door Panel Repair Service
Feel free to contact Garage Doors 4 Less whenever you need help. We're available every day of the week. We're a family-run business that works hard to provide excellent garage door repair service at fair prices. We give free estimates and offer good deals to both new and returning customers. Don't wait until it's too late to fix your garage door. For more details about our service, call 480-204-1140. We cover most areas, so give us a call now!